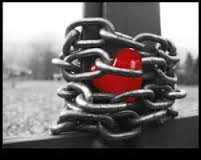 Will I be forever slave of your charm?
Why won't you release me of this torment?
This torment of which I'm prisioner.
I'm a wanderer in my own world.
Wandering the harmful desert
of my tormented life.
I'll be yours or I'll not be nothing.
Since I have you and I don't have you.
I know it sounds strange, butyour figure crosses
through my mindas images of Casanova's film.
And this reality...
It's awful to wake upwithout you next to me...
Only with the arrival of another figure
in my mind, your silhouette fadesaway.
And it comes another imagesless graceful,
less genteel,
less clear...


Sonett to wine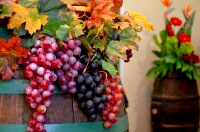 It comes from grape harvest to the table
This rich and good wine, pleasant sip fruity
It brings from the vine its freshness its beauty.

With delight, rich wine, brings joy and be able

of tweaking the sadness and bring the good new.

Bring joy! Vanquish every tear from our eyes.

To drink glorifying each day. And supply

of calm our life and awake up to the dew

Will be little thing that write with muy low pen.
Will always be little what I write again.

Will be little what I sing in my happy night.

Because you're in my sad hours the company

Because you're part of my crazy destiny.

For you, good wine, I write my sonnet tonight!